Hubbard Volleyball
The Hubbard Volleyball Team has been awarded an academic award from the
Ohio Volleyball Coaches Association for having a 3.699 GPA. This award is for the 2016 Season.
We are proud to have great student-athletes. Way to go ladies!!
Spanish 3 Easter Egg Hunt
Spanish 3 enjoying their classroom Easter Egg Hunt while learning Spanish, Easter vocabulary!
!Feliz Pascua!
Spanish 2
The students wrote and performed restaurant skits which required them to utilise the new vocabulary and grammar concepts that they are learning about in class! !Buen provecho!
French II Paris Metro System
Our French II students recently took a trip on the Paris Metro system—or the Hubbard Metro system (the next best thing!) Students first learned about the history of the Parisian subterranean subway system, and they also mapped out routes virtually by using classroom Smart Boards. Finally, the halls of Hubbard High were converted into Metro lines with views of Parisian monuments at every corner. Students were successfully able to navigate one another in French through our very own subway.
WKBN Caring for Our Community Finalist
Hubbard High School video production & broadcasting student Molly W. was recognized as third-runner up in the WKBN Caring for Our Community Tom Holden Memorial Scholarship Competition. Over 200 hundred students from local school districts entered the contest, in which they were asked to choose a local nonprofit organization to highlight. Wack, a junior, wrote her public service announcement for The Alzheimer's Association. Wack, along with her family and video production teacher, Megan Schellhorn, was honored at a banquet and awarded a 100 dollar prize and gift basket. Watch for her and the other local winners on the commercials that will be airing on WKBN in the next couple of months.
Spring Training Dinner Set for March 22nd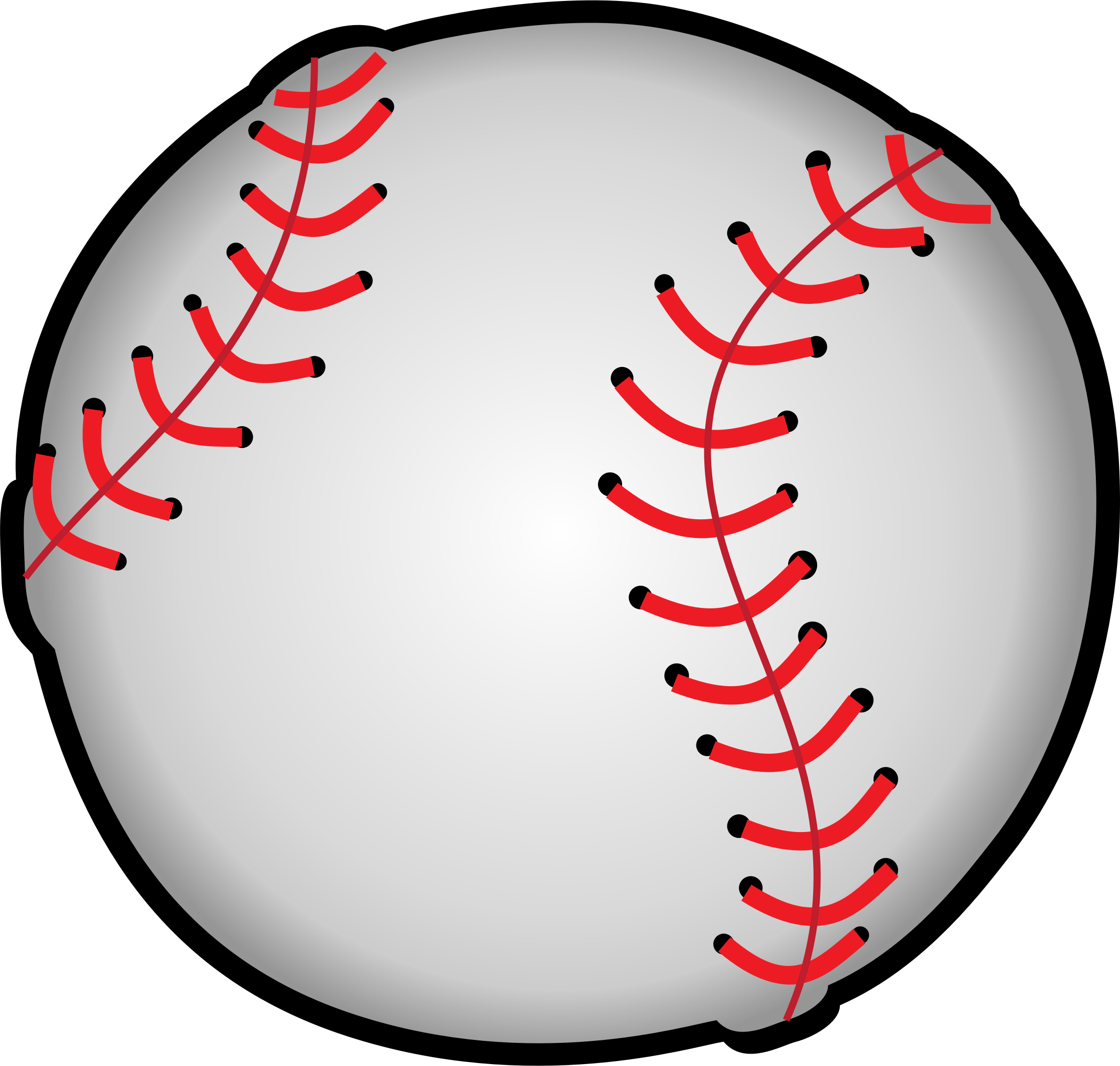 HHS Baseball Booster will sponsor its 3rd Annual Spring Training Dinner on Wednesday, March 22 at 6:30pm at the HHS Cafeteria.
Featured speakers are former Cleveland Indians' pitcher Len Barker and ex-Tribe outfielder Joe Charboneau.
HHS baseball Coach John Schiraldi and his staff will give an overview of the 2017 Eagles Baseball program.
The event will be emceed by Hubbard graduate and WFMJ TV-21 (NBC) Sports Director Dana Balash.
Doors open at 6:30pm, with buffet style dinner at 7pm and the program starting around 7:45pm.
Tickets are $10 each at Eagle Wear or Devine's Shop-N-Save. Fans may also sponsor a HHS Baseball player for $10 per ticket.
There will be no tickets sold at the event.
Ohio Governor's Youth Art Exhibition
Congratulations to Nick A. whose artwork placed in the top 300 of the 13,000 pieces of artwork submitted to the Ohio Governor's Youth Art Exhibition competition.
Nick's artwork will be displayed at the James A. Rhodes State Office Tower in Columbus and he will be recognized in a ceremony on April 23, 2017.
The Ohio Governor's Youth Art Exhibition is dedicated to the educational and artistic advancement of talented young people in the state of Ohio. The exhibition is open to all of Ohio's 1,112 high schools, both public and private, chartered by the State of Ohio Department of Education.
French Club Mardi Gras Celebration
On Tuesday, February 28th, our French Club members visited Tiffany's Banquet Hall for our annual Mardi Gras celebration. Students were provided with professional swing dancing lessons, a delectable Créole buffet, and Mardi Gras mask cookie decorating. After learning about the history and traditions of themed desserts, our French II students treated the rest of the group to homemade King Cakes. A great time was had by all!
Congressman Ryan
Congressman Ryan came to visit Mr. O'Brien's Health class and to check out our Hyrdroponics Program.