Spring Training Dinner Set for March 22nd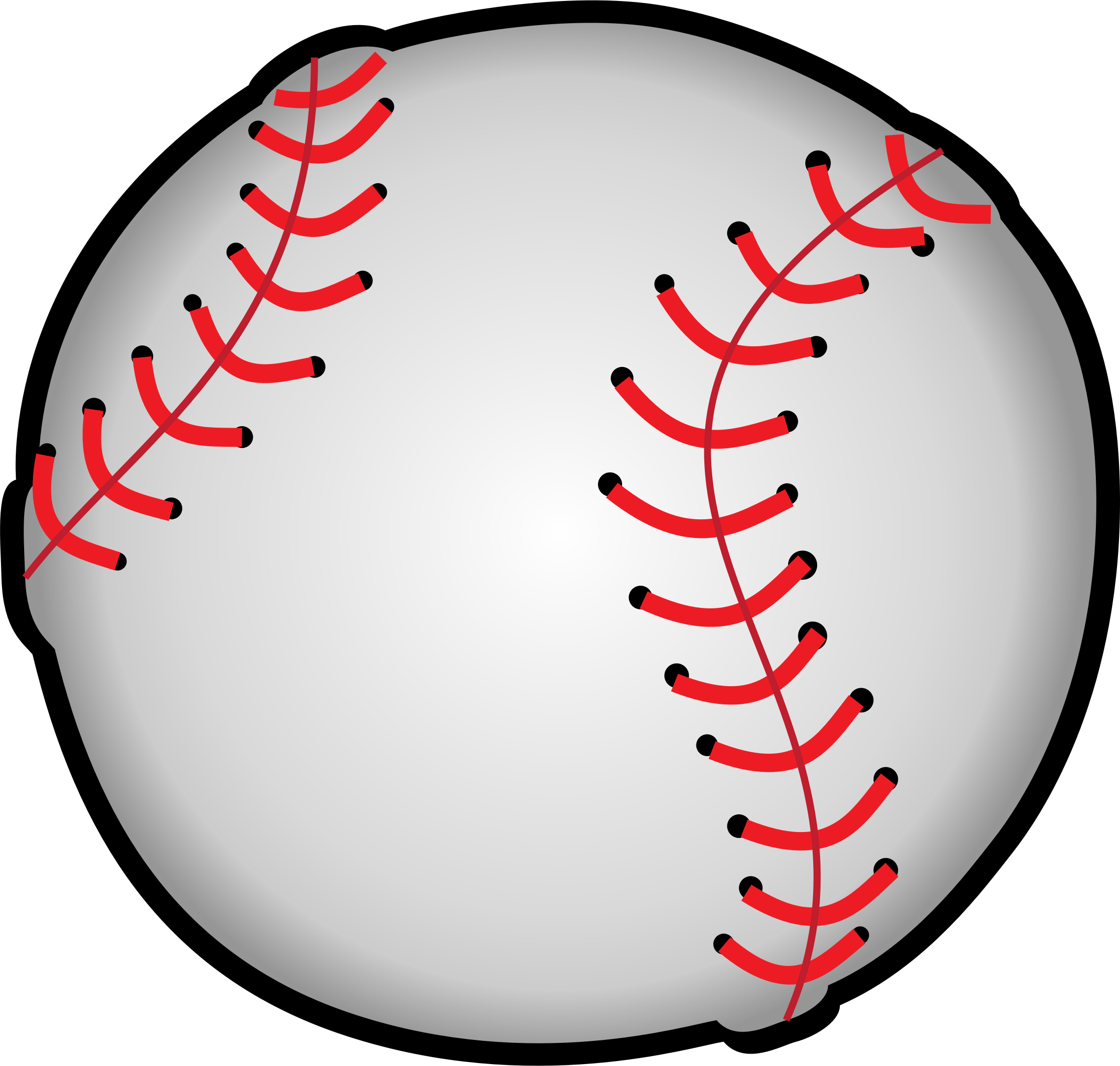 HHS Baseball Booster will sponsor its 3rd Annual Spring Training Dinner on Wednesday, March 22 at 6:30pm at the HHS Cafeteria.
Featured speakers are former Cleveland Indians' pitcher Len Barker and ex-Tribe outfielder Joe Charboneau.
HHS baseball Coach John Schiraldi and his staff will give an overview of the 2017 Eagles Baseball program.
The event will be emceed by Hubbard graduate and WFMJ TV-21 (NBC) Sports Director Dana Balash.
Doors open at 6:30pm, with buffet style dinner at 7pm and the program starting around 7:45pm.
Tickets are $10 each at Eagle Wear or Devine's Shop-N-Save. Fans may also sponsor a HHS Baseball player for $10 per ticket.
There will be no tickets sold at the event.
Ohio Governor's Youth Art Exhibition
Congratulations to Nick A. whose artwork placed in the top 300 of the 13,000 pieces of artwork submitted to the Ohio Governor's Youth Art Exhibition competition.
Nick's artwork will be displayed at the James A. Rhodes State Office Tower in Columbus and he will be recognized in a ceremony on April 23, 2017.
The Ohio Governor's Youth Art Exhibition is dedicated to the educational and artistic advancement of talented young people in the state of Ohio. The exhibition is open to all of Ohio's 1,112 high schools, both public and private, chartered by the State of Ohio Department of Education.
French Club Mardi Gras Celebration
On Tuesday, February 28th, our French Club members visited Tiffany's Banquet Hall for our annual Mardi Gras celebration. Students were provided with professional swing dancing lessons, a delectable Créole buffet, and Mardi Gras mask cookie decorating. After learning about the history and traditions of themed desserts, our French II students treated the rest of the group to homemade King Cakes. A great time was had by all!
Congressman Ryan
Congressman Ryan came to visit Mr. O'Brien's Health class and to check out our Hyrdroponics Program.
Miniature Bridge Competition
This years Miniature Bridge Building Competition took place on Friday February 24th at YSU. Hubbard's Team 1 placed 2nd overall with a weight of 104 lbs! Hubbard's Team 2 won the Aesthetics Award! Congratulations to both of our Teams!
Hubbard High School Band 2016 Season
Spanish 4 Mural
Spanish 4 students did a beautiful job on the mural that they created depicting a variety of cultural, historical, and geographical elements of the rich Spanish culture and traditions that exist around the world. They spent a lot of time researching their topic, and used google classroom to create a slide presentation to compliment their paintings. Each student made a 5 minute verbal presentation (in Spanish) on their topic, as well. In addition, Mariyah Hill and Madison Hoover used their artistic talent to paint the classroom step stool with symbols and images from the culture. It looks amazing!
Spanish 2 Vocab
Spanish 2 students having fun playing a vocabulary game!